If you have mold issues in your home or business, Sage Restoration can help. Our team has the experience and proven techniques needed to provide you with great results you can trust.
Professional Mold Removal & Remediation Services
MOLD…A SYMPTOM OF A MUCH LARGER PROBLEM
Hidden – often undetected– moisture in walls, carpets and other surfaces throughout your home can create the perfect conditions for mold growth, creating dangerous problems for your health and the structure of your home.
Did you know when left unchecked for only 48 hours, mold can begin to grow?
Using state-of-the-art technology, Sage mold remediation professionals:
Work with environmental hygienists and laboratories to accurately identify and diagnose the damage
Clean, sanitize and professionally deodorize to restore the area to normal conditions
Test to verify mold removal
Mold Detection and Removal to Restore Your Home and Your Health
Mold develops where there is excess water and moisture over a period of time. Sage Restoration offers mold removal services to restore your property back to a clean and healthy environment. Our mold removal services are comprehensive, encompassing mold remediation, mold odor removal, as well as cleaning and sanitization.
The most effective way to protect your family and property from the threat of mold is to have it remediated immediately by a professional restoration company. Sage Restoration will identify and remedy the cause of the mold, ensure the mold is removed safely, and address any lingering mold odors in your property.
Avoid DIY Mold Removal Methods
Efforts by well-meaning homeowners can actually accelerate mold growth. Using UV light or high-heat drying has only temporary benefits and can be harmful to people, pets, wood, plastics, and plants. Attempting to clean the surface can disturb mold spores, and covering up the mold with paint or primer does not solve the problem – it only hides it temporarily.
We team up with environmental hygienists and laboratories to accurately diagnose the scope and cause of the damage and protect families from potentially dangerous mold situations. Using state-of-the-science technology, Sage Restoration's mold remediation professionals first identify the extent of the problem, and then work with care and sensitivity to rescue and restore the area to normal conditions.
Once the mold has been removed safely, Sage Restoration professionals then shift our attention to mold odor removal. Our professional deodorization techniques will leave your home or business fully restored.
Expert Care and Support for Mold Removal
Sage Restoration professionals are trained and ready to mitigate loss and meet every challenge with professionalism, reliability, compassion, and respect. We recognize mold not only damages property but can jeopardize human health and our goal is to remove this hazard with minimal disruption to the occupants. Our mold remediation process benefits property as well as people.
We can provide a complete estimate, including photos, to your insurance agent or adjuster within 24-48 hours, when needed. Our commitment to excellence includes you, which means that you can expect effective, ongoing communication and reports from us.
Our aim is to meet or exceed our customers' expectations – to make them feel peace of mind and that Sage Restoration has come to the rescue!
Sage has done a wonderful job! They removed the mold, cleaned up their work area and left our home in excellent condition.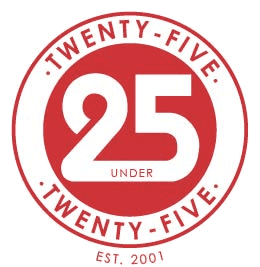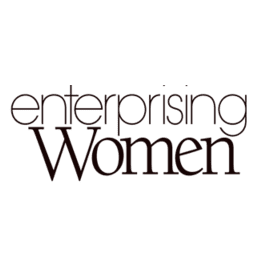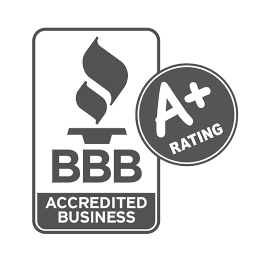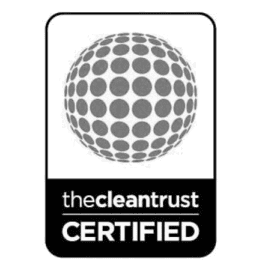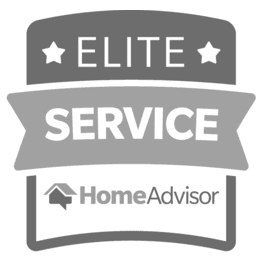 Check Out Our Blog For The Latest Mold Remediation Info:
Fire damage affects thousands of homes and commercial properties each year. Removing smoke odors from a property, requires following the proper cleaning steps necessary to remove odors. It takes extensive cleaning of walls, floors, ceiling, and contents of the home to...
read more
Address
8257 Hedge Lane Terrace
Shawnee, KS 66227